Bookkeeping Solutions for
Small Businesses

Our lead Nerd is a Certified ProAdvisor, which means she is qualified to train and support users of QuickBooks. We offer one-on-one training sessions and discounts on QB Online subscription fees. Whether you are looking to get started or simply to improve your proficiency, Number Nerd has solutions for you.
QuickBooks Training
$149 at your place, $75 at mine (or on Zoom)
Recommend best product based on your needs
Desktop vs. Online
Additional features
Perform initial setup, tailoring QB to your business
Update chart of accounts
Format to your procedures
Demonstrate functionality
Create invoices/Record sales
Receive payments
Record expenses/cut checks
Reconcile bank
Develop plan for bookkeeping
Suggest workflow if doing it yourself
Review Number Nerd services if looking to outsource
Learn proper accounting procedures
What is and isn't business expense
What you should be doing regularly
Review financial statements
How to read them
What to look for
Bank feeds
Recurring transactions
Learn useful reporting features
Better business analytics
Use the sales tax function
Properly record tax as a liability
Track collections and payments
Various subscription fees for your business can add up quickly. But one we don't recommend skimping on is your accounting software. It holds all your financial data! Good news is, QB ProAdvisors get discounts on products which we love passing on to clients. The technical accounting term for that is "win-win".
20% Off retail pricing for the first year, 10% off for life thereafter.
Applies to QB Online only
Applies only to new subscriptions, unfortunately we can't take over existing accounts.
No contracts, service billed on the 1st of every month until you cancel.
Not exclusive to our bookkeeping clients.  You can keep your own books and still save on your QB subscription.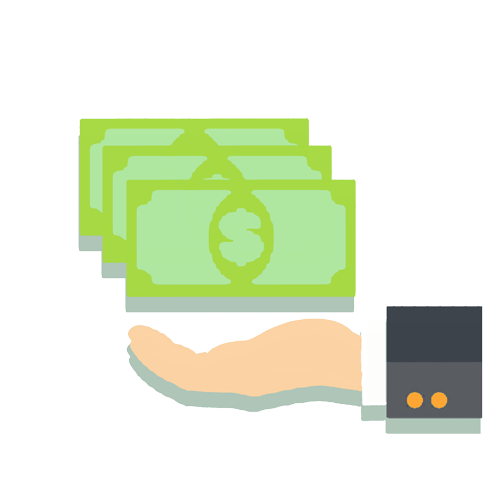 Ready to take the leap?
Fill out the form below to sign up.

Number Nerd-approved!
"I kicked off my small photography business a few years ago. I started with Quick Books online. With Jessica's help and patience she has allowed me to be accurate and efficient with this part of my business. We meet quarterly to review my books' general status and clean up loose ends.  And I learn something at ever session… She knows her "books"!"

"Our long-time bookkeeper left us to pursue other career opportunities. We tried to do the accounting on our own but quickly realized that it was too time consuming and not practical, we had to make better use our time running the business so our CPA recommended Number Nerds.  Since we use QuickBooks it was not difficult for Jessica to jump in where we left off and after a few appointments had everything squared away and back on track. I am very pleased with Number Nerds and have recommended their services to several of my friends and colleagues."

"Jess Williams is truly a Number Nerd, meaning, she absolutely LOVES numbers. I have had need to call her in and unscramble my quickbooks issues....What I see as a confusing jumble of numbers, she quickly makes sense of it all and gets me back up and running. Always there to assist within 24 hours, I am sure to keep using her expertise."